Split is extremely well connected whether you choose to reach us by air, land or the sea. Split airport is 20 km away from the city centre connected by a direct bus line. Main bus station, main train station and ferry are located in city centre one next to each other.

Highway A1 (popular Dalmatina) connects Split with Croatia (distance to Zagreb is 390 km). Split bus lines are connected to all major European cities as well as other cities in the country and the region. Trains are connecting Split with all the major cities in Croatia, the region and Europe. During the tourist season, the number of ferry lines are significantly increased. Split airport "Resnik" has a huge increase in number of direct flights and destinations in past years. For airport this size number of 2.289.987 passengers in year 2016 breaks the record.
Airport "Resnik" Split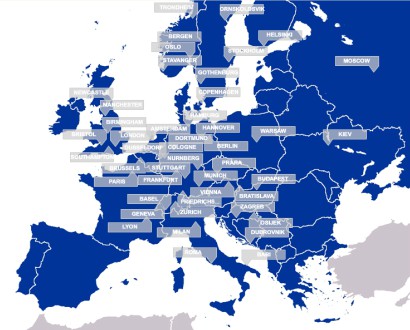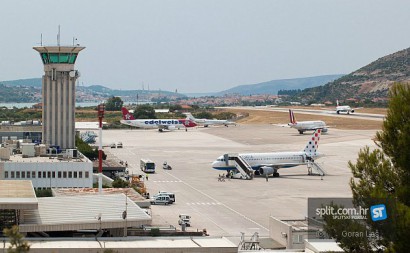 Main Bus station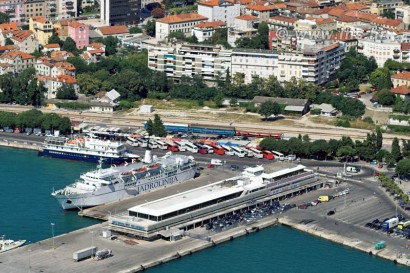 Main Railway station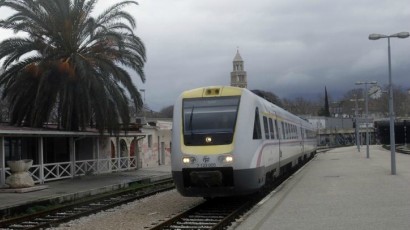 Ferry
For all accredited participants and volunteers of EUC 2017 free public transportation will be provided.
However, special bus transportation will be arranged just for the EUC 2017. Buses timetables will be set according to a daily schedule provided upon the start of the event.